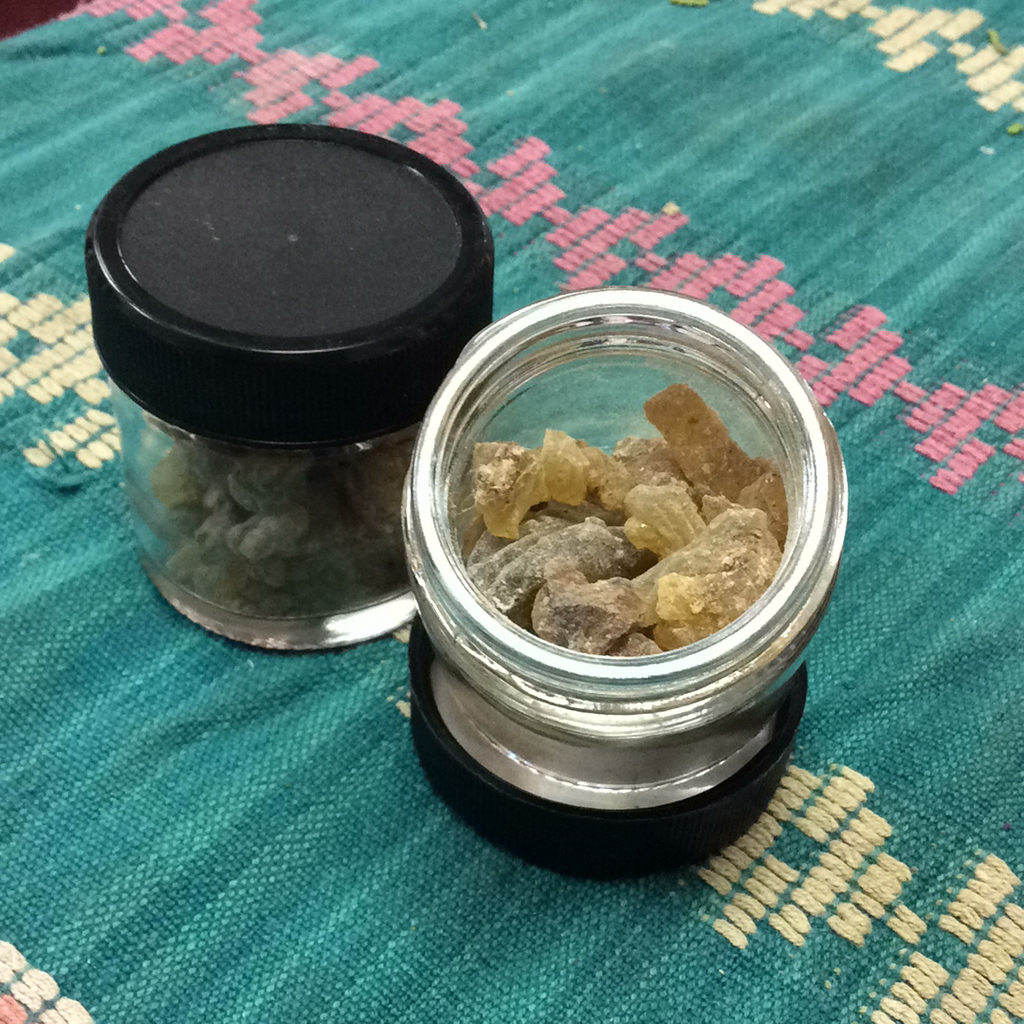 Stones & Bones Brand Honey Amber Resin
A resin with a rich, warm and sweet scent. A versatile resin, it is often used for cleansing and purification, as well as for spiritual balancing. Also used for meditation and spell work for love.
1/2 ounce in a resealable tin or glass jar. Burn on Charcoal Disks.
Magical properties are in no way guaranteed.