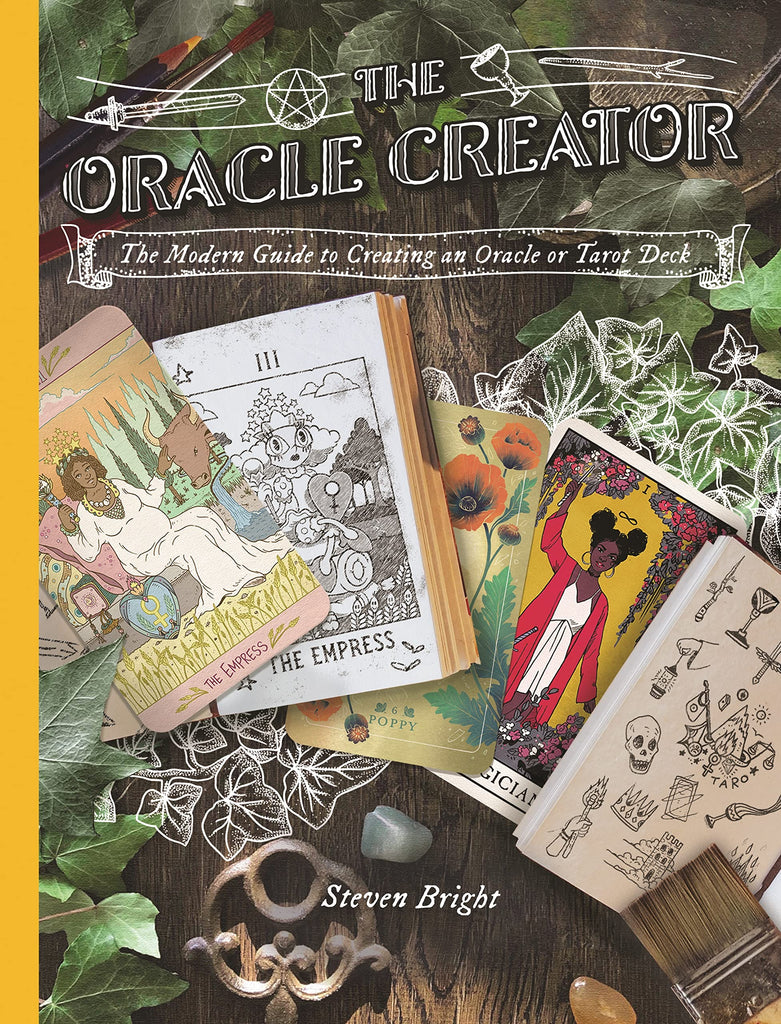 The Oracle Creator by Steven Bright
From one of the UK's best-known tarot personalities comes a guide for creating your own tarot or oracle deck.

Oracles have been in existence for as long as human beings have been around. Across time, the practice of divination has evolved from using the reflections of clouds in water to decks of cards, and is now as popular as ever. People have always been intrigued by the unseen hand of fate … In The Oracle Creator: The Modern Guide to Creating a Tarot or Oracle Deck, Steven Bright examines the benefits of building an oracle deck, plus practical tips for turning the deck in your head into a reality!