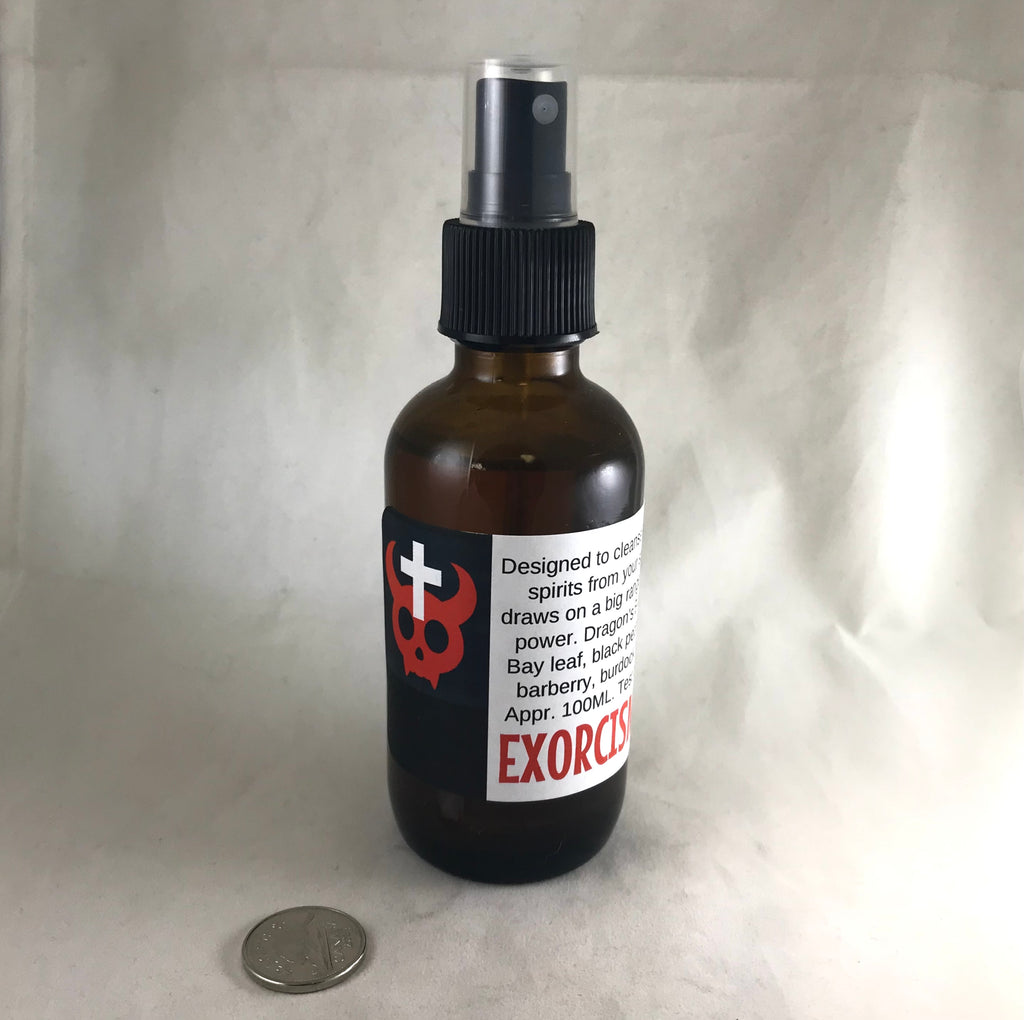 Stones & Bones Exorcism Spray
Designed to cleanse the strongest of spirits from your space. This oil draws on a big range of plants for its power. Dragon's Blood, bhringraj, Bay leaf, black pepper, ginger root, barberry, burdock root, rosemary and more. This spray is assembled over weeks by praying over each part as it is added. 
Approximately 100 ml. 
Also available in an oil formula. 
External use only. Test first. May damage surfaces.