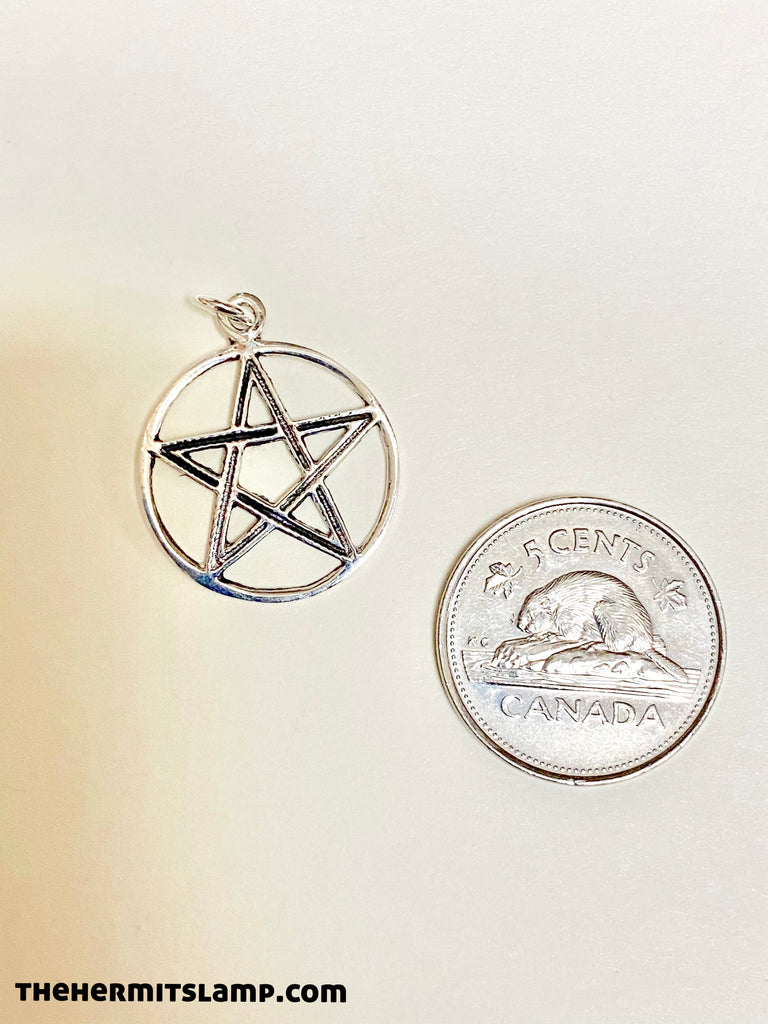 Silver Pendant Charms (Multiple Options)
Small metallic charms for mounting on a pendant cord. Available in a variety of shapes and sizes, featuring pentacles or sacred geometry designs. Made from sterling silver; cylinder charms are and cylinder vials are made from stainless steel.
Now available with in a striking Pentacle and Celtic Moon or Fairy Star style.