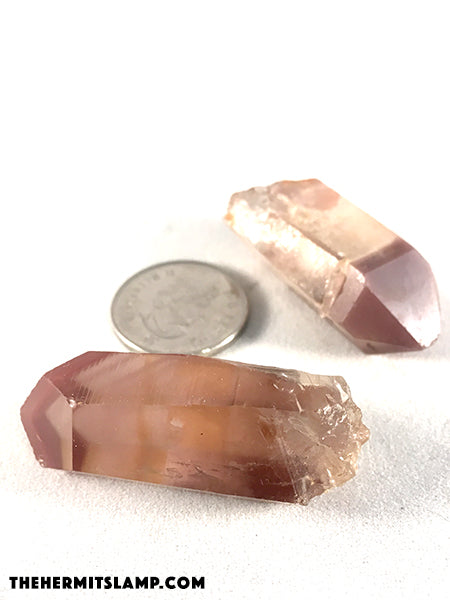 Lithium Quartz (Multiple Options)
Relieves stress, tensions, fears and anxieties in a sweet and calming way. Uplift the emotional bodies, and gently move repressed negative emotions. Heal emotional issues from past lives. A great stone to aid in meditation or prayer.
Available as either 1/4" tumbled pieces, or as 1/2" points.