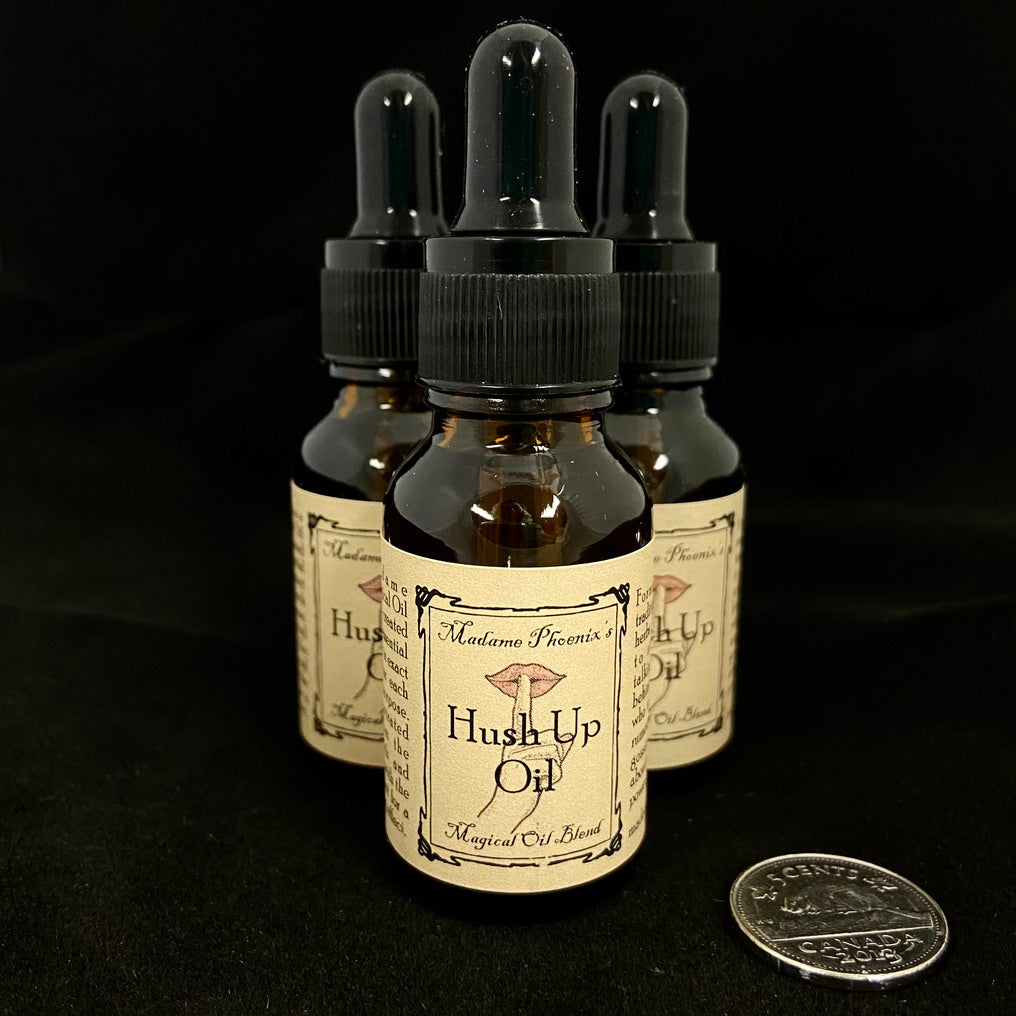 Hush Up Stop Gossip Oil by Madame Phoenix
Magic is about power to the powerless, taking ahold of agency in your own life and guiding your own path- but what to do when others seek to tear you down?
Having people gossip and spread lies about you is really common, and can make you feel so helpless and frustrated. Magic to the rescue!
This spell oil is formulated from traditional herbs and extracts used to stop evil tongues wagging about you and your biz.
For when you need someone to just... shhhh, already!
15ml
Vegan