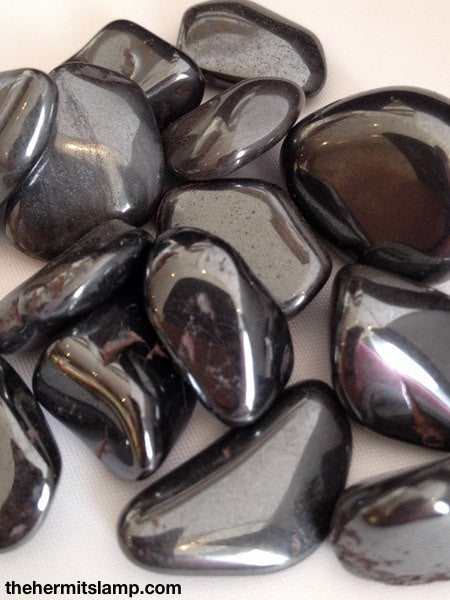 Hematite (Multiple Options)
A powerful stone for grounding. Strengthens the will when carried or worn and brings protection. Helps with the circulatory system.
Root Chakra (1st - Muladhara)
Available in two sizes: Small (~3/4" across) and Large (~2" across), as well as in a unique black polished variety from Minnesota.