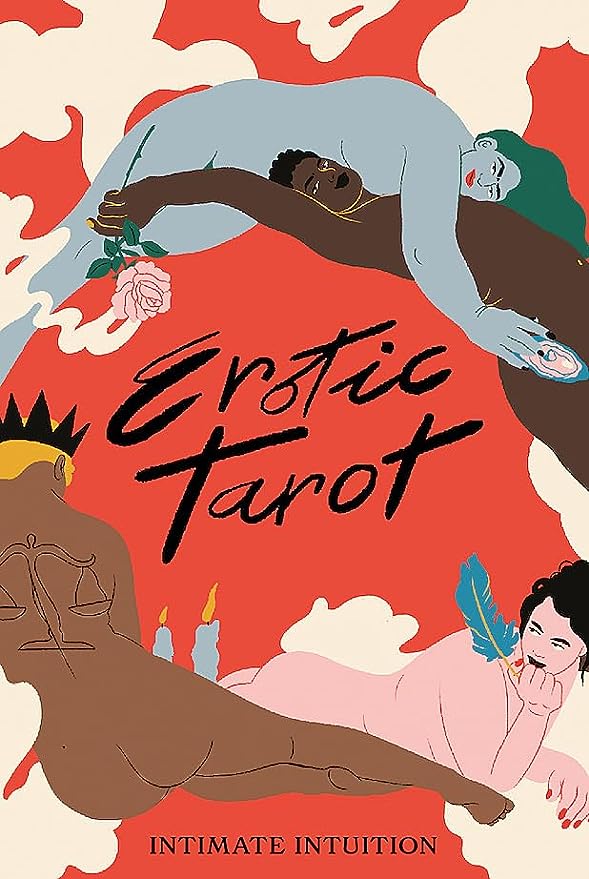 Erotic Tarot - Intimate Intuition
Be guided by your desire and unlock your erotic potential. Deepen your personal tarot journey with a focus on love and pleasure. This fully illustrated 78-card tarot deck comes with an extensive booklet guiding you through ways of reading the cards to help you explore intimate possibilities.

Based on traditional iconography. A beautiful, complete tarot deck, illustrated with an erotic twist by Sofie Birkin, a queer artist who creates queer and trans inclusive illustrations.

56-page instructional text on all 78 cards and how to use them in spreads
Use these cards for divination in everyday or romantic matters.