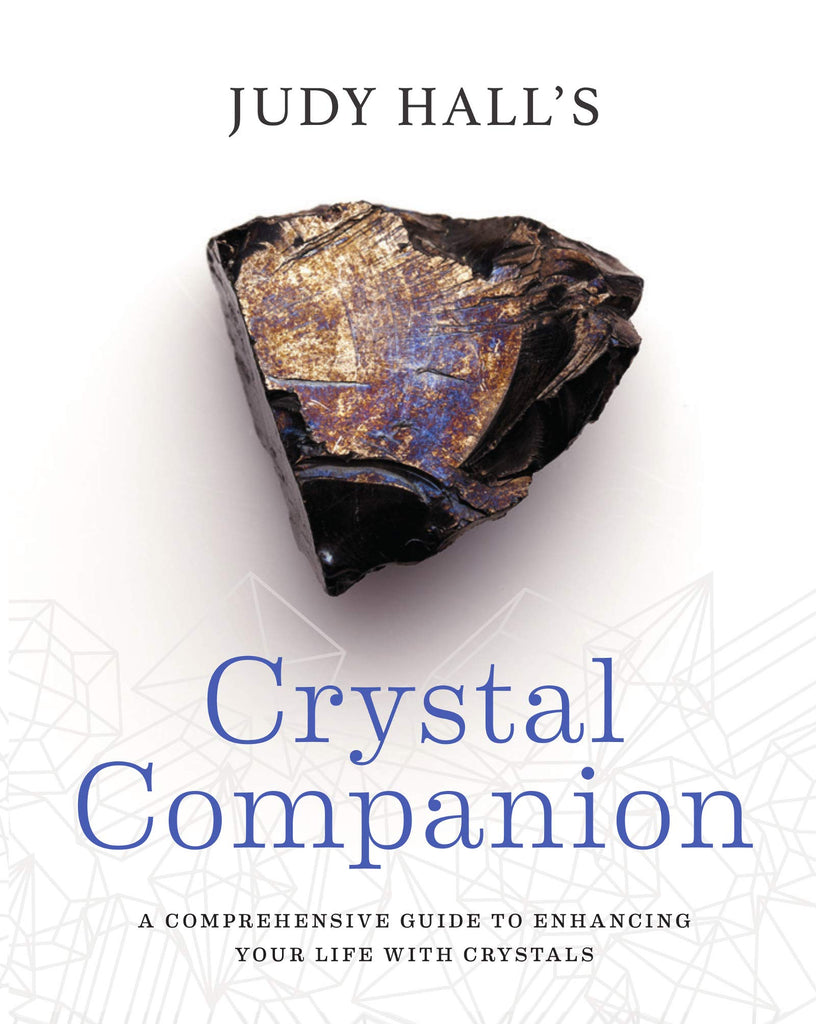 Crystal Companion: How to Enhance Your Life with Crystals
A Comprehensive Guide to Working with Crystals!

This latest resource from Judy Hall, the bestselling author of The Crystal Bible, is the most complete guide to working with crystals for the body, heart, mind, spirit, children, karmic clearing, ancestral healing, grounding and protection, the home, and the environment.

Featuring fresh, all-new photography that truly captures the vibrations of the crystals and displays their stunning beauty, this brand-new reference guide contains a color-coded guide for ease of identification and navigation. With 350 crystals listed in this book, fifty of which are new to the market, you'll find the material throughout to be accessible and suitable for both the entry-level and experienced crystal worker.

No other guide offers the kind of clarity and authority that Judy Hall brings to her audience. This is the only resource you'll need to understanding the use of crystals.