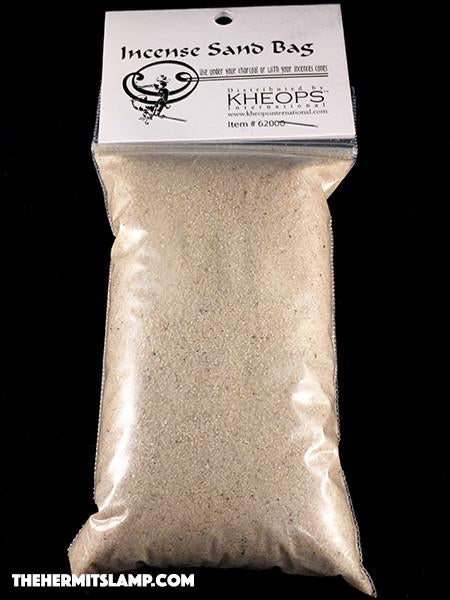 Incense Sand (Uncoloured and Coloured)
Sand for use in rituals/spell work and ceremonies, including burning incense.
Put the sand in a small bowl, incense or resin burner; place charcoal on top; add herbs, resin, or incense on the burning charcoal. The sand will absorb the heat and catch the ash. Use different sand colours to create the atmosphere you need. Can also be used for mandalas, sand art or Zen Gardens. 
Available in uncoloured (approx. 260 g) and coloured (230 g; black, silver, white, gold) varieties.