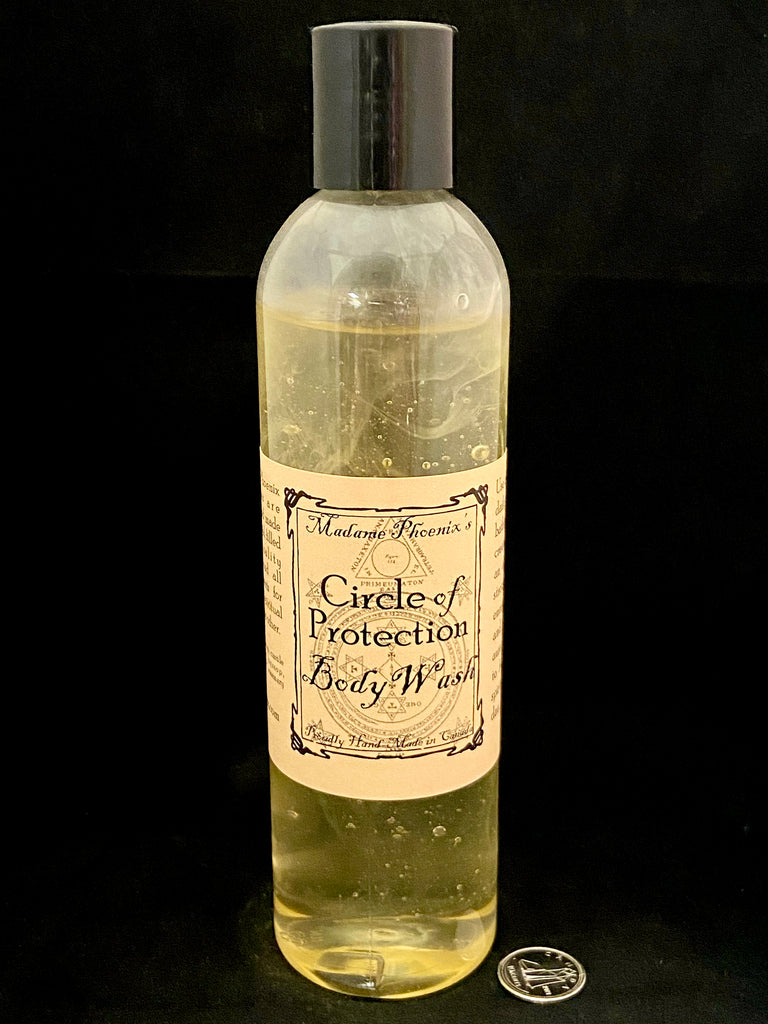 Circle of Protection Body Wash by Madame Phoenix
Use this body wash daily during your bathing routine to create and build an atmosphere of strong protective energy around you and filling your aura with strength to help keep you spiritually safe all day.
All Madame Phoenix body washes are individually hand made - a natural shower gel, filled with high quality essential oils and all natural ingredients for an exceptional spiritual experience like no other. Vegan.