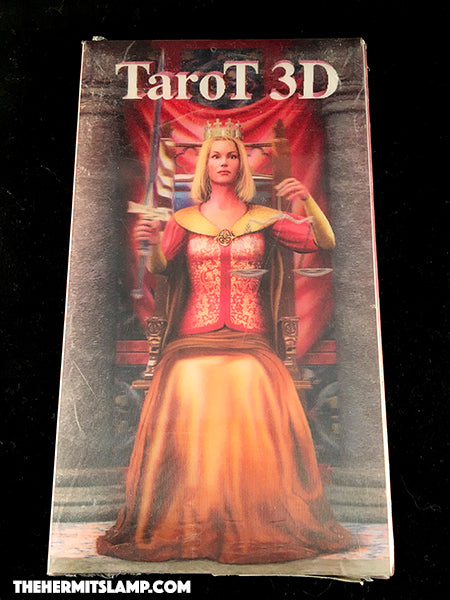 3D Grand Trumps Tarot
Experience a new dimension of tarot!
The Fool, the Lovers, the Empress, and all 22 major arcana come to life like never before in this spectacular three-dimensional deck—the first of its kind from Lo Scarabeo. Imagine how this innovative 3D deck of larger-sized, grand trumps from the Pictorial Key Tarot will bring new depth to your readings. The special 3D effect is achieved through lenticular print technology, a process that places a plastic-like "lens" over each card image.
ISBN 9780738736938